BUISNESS
Chinese Consumers' Confidence Sags, Casting a Pall Over the Global Economy
If you had the ability to predict how far the market would fall and when it would bottom out, it would make sense to move money in and out. But you do not.
2h ago
Stocks Tumble After Apple's China Warning
The tech giant's disappointing sales results were one of the clearest indications yet of how the slowdown in China can hurt global businesses.
2h ago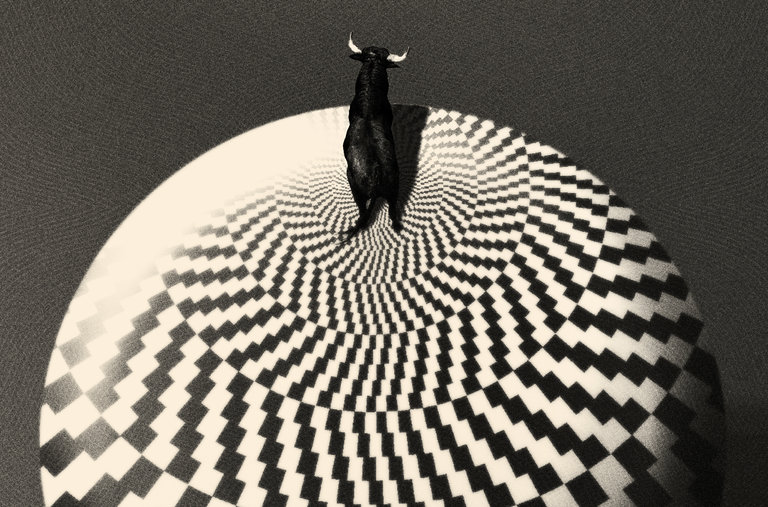 How to Handle a Painfully Unpredictable Market
The bull market has suffered some dizzying blows. In our quarterly report on investing, you will find insights, analysis and even some humor that may help you cope with it all.
2h ago
Robotic Milkers and an Automated Greenhouse: Inside a High-Tech Small Farm
Rivendale Farms outside Pittsburgh is a laboratory for applying technology to smaller farms.
2h ago
Utility Company PG&E Plans Bankruptcy Filing Over California Wildfires
The utility's equipment had been found to be responsible for many of the wildfires that killed scores in Northern California in 2017 and 2018.
2h ago
U.S. GOVERNMENT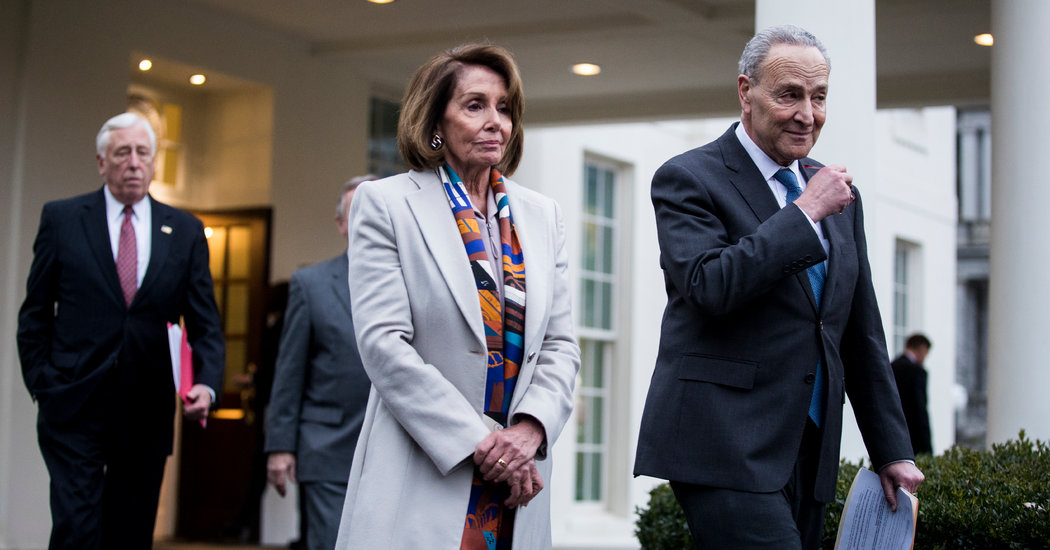 Trump and Democrats Dig In After Talks to Reopen Government Go Nowhere
During a contentious meeting, President Trump made his case for a border wall and rejected Democrats' proposals for reopening the government.
2h ago
Meet the New Freshmen in Congress: More Democrats, Diversity and Women
The congressional freshman class of 2019 includes the most racially diverse and most female group of representatives ever elected to the House.
2h ago
Trump's Efforts to Hide Details of Putin Talks May Set Up Fight With Congress
Disclosures about the F.B.I. investigation into Mr. Trump and his efforts to keep meetings with Russia's leader secret could intensify scrutiny of him.
2h ago
SCIENCE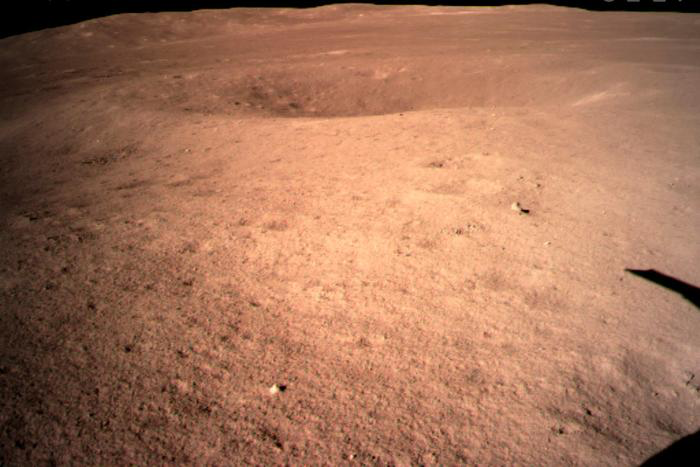 China Lands Spacecraft on Far Side of Moon
A successful mission would mark the first landing of a vehicle on the far side of the moon and underscore China's ambitions to join the space race.
2h ago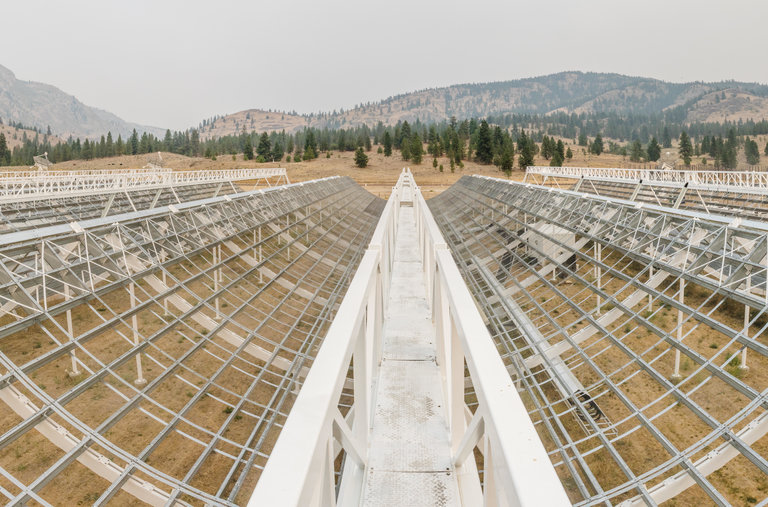 Broadcasting from Deep Space, a Mysterious Series of Radio Signals
Astronomers have identified a second set of odd radio bursts from the distant universe. Aliens probably aren't causing it, but what is?
2h ago
ART
'True Detective' Season 3 Premiere: New Mystery, Familiar Mood
After a much-derided Season 2, the new season promises to scale things back, focused on evocative settings and some classic procedural storytelling.
2h ago
Who Is MacKenzie Bezos?
Her divorce from the Amazon founder Jeff Bezos has made this novelist, and her private life, a public fascination.
2h ago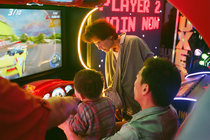 The Last of Manhattan's Original Video Arcades
Chinatown Fair, which opened on Mott Street in the 1940s, has survived generations of gaming innovation, new players and rising rents in New York.
2h ago
SPORT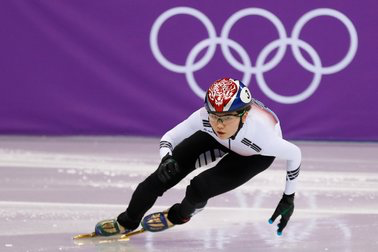 South Korea's Speedskating Community Faces Reckoning After Rape Allegations
The speedskater Shim Suk-hee, a two-time Olympic gold medalist, said that in addition to physical beatings, she had been repeatedly raped by her former coach.
2h ago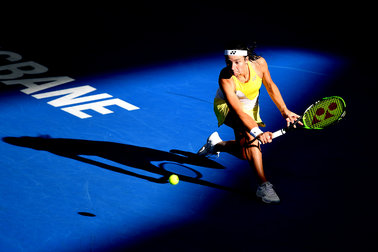 In Women's Tennis, Finesse Can Fight Power
Though baseline power remains the most fail-safe route to stardom, players with subtler, more creative games are also finding a way to win.
2h ago